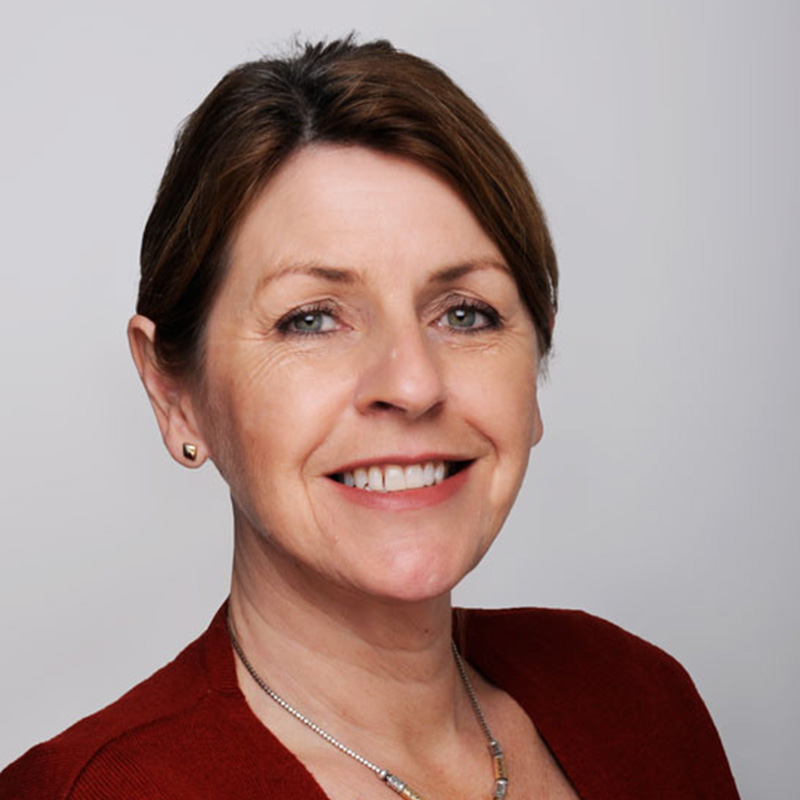 Paula's chapter:
Sex and Porn Addiction
DPsych. Psychotherapist.
Paula is an accredited Sexual and Relationship Psychotherapist and author of Understanding and Treating Sex and Pornography Addiction.
She has been specialising in the field for nearly 20 years and is Clinical Director of the Laurel Centre who provide treatment programmes and training for professionals.
She is best known for her bio-psycho-social approach to understanding and treating behavioural addictions.