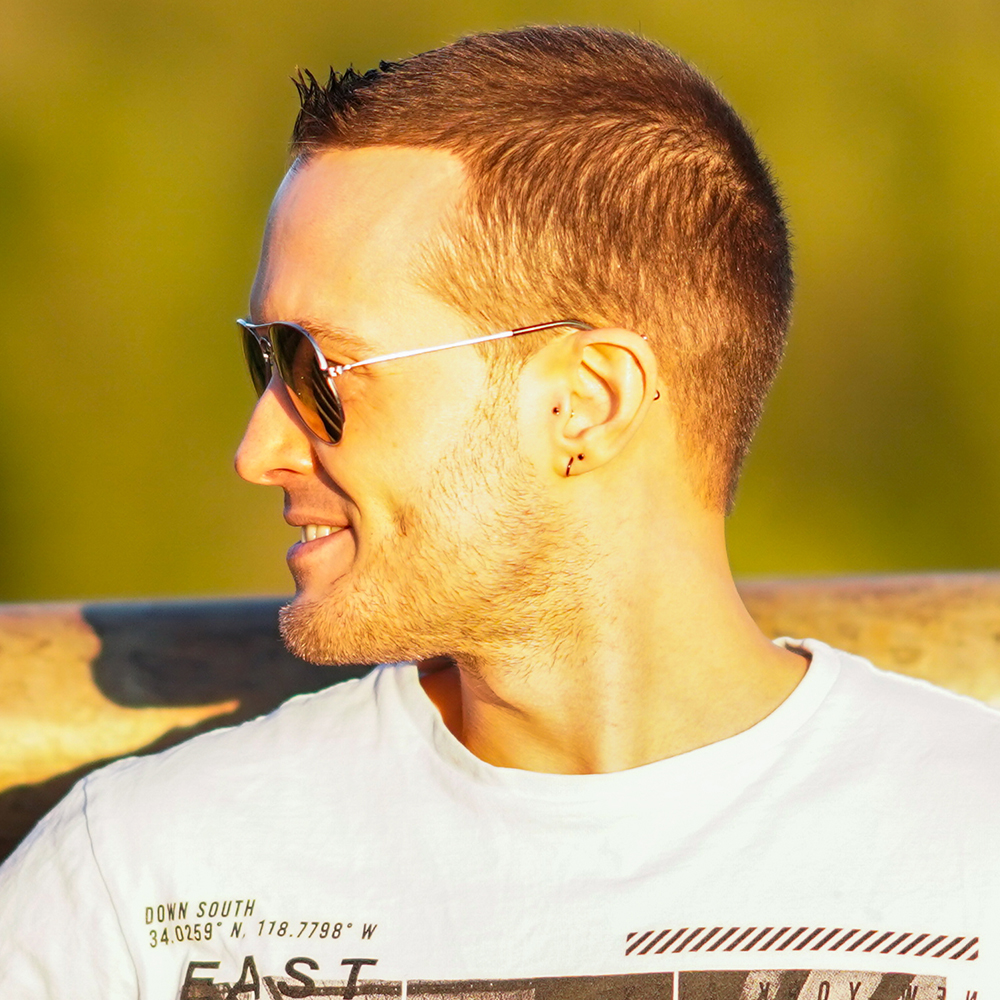 Jonathan's chapters:
What is Mental Health, Anxiety, Depression, Mental Health Conversations and Crisis Management, Sleep
B.Mus, ARCT, MD FRCPC. Psychiatrist, DJ/producer, record label owner.
Jonathan Hamill is a medical doctor, psychiatrist and mental health educator based in Edmonton, Canada, writing about psychopharmacology. Treating concerns such as mood, anxiety, trauma, sleep, psychosis, and personality disorders, with focuses on bipolar, ADHD, and psychodynamic psychotherapy, his aim is to empower patients with an understanding of available evidence-based medication and counselling treatment options.
He also benefits from ongoing experience as a formally trained career musician. Under the artist name Jay Slay, he is an award-winning music producer creating in a wide variety of electronic subgenres. Jay Slay collaborates with local and international vocalists, is a credentialed classical pianist and a festival DJ. Accomplishments include Beatport Staff Picks, radio play across North America, a Best Music Video Award, and 1 million streams on Spotify.