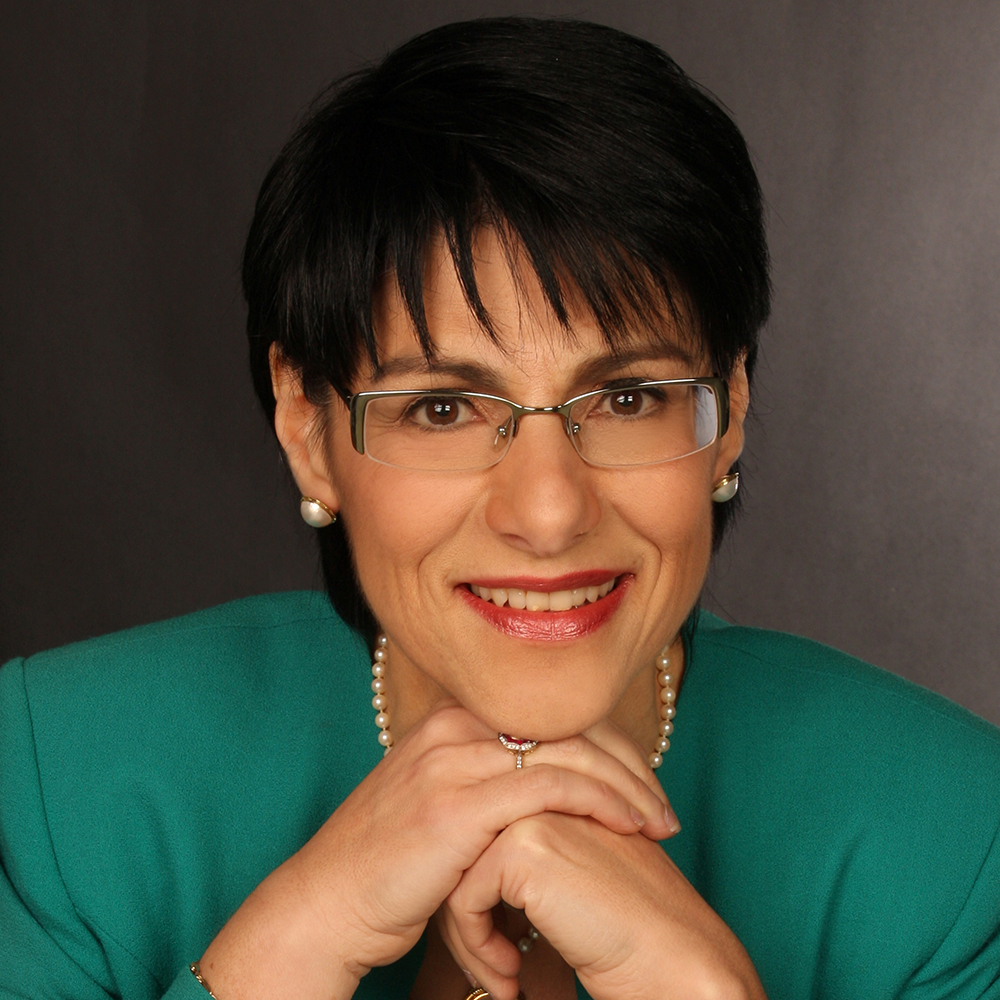 Dianna's chapter:
Music Performance Anxiety
PhD, FAPsS. Psychologist, psychotherapist, marriage and family therapist, family dispute resolution practitioner.
Dianna was the founding director of the Australian Centre for Applied Research in Music Performance at the Sydney Conservatorium of Music, The University of Sydney.
She completed her tenure there after 31 years of service with the titles of Professor of Psychology and Professor of Music. She has published extensively in the area of music performance anxiety. See www.researchgate.net/project/Music-performance-anxiety-characteristics-and-treatment for a full list of publications.
Her book, The Psychology of Music Performance Anxiety (OUP) is considered a seminal text in the field.
She has undertaken research with the eight elite state orchestras of Australia, the Australian Opera and Ballet Orchestra, and Opera Australia. Dianna works therapeutically with anxious musicians using a tailored psychodynamic psychotherapy that she has specifically developed for this population.