Written by psychotherapists, psychologists, coaches and health professionals with intimate knowledge of the music industry.
Comprehensive
The first book of its kind, this extensive, timely and essential book is written directly for the music industry and aims to help musicians and those working in live music to identify, process and manage the physical and psychological difficulties that can occur on the road or as a result of touring. Inside, you'll find guidance on mental and physical health issues, relationship challenges, preparing for performance, media training and much more.
Authoritative
This clinically robust guide is written by performing arts clinicians including psychotherapists, psychologists, doctors, dieticians, and sleep, sexual health and addiction experts — all with specialist knowledge of the live music industry and the people who make it happen
Fully illustrated
Touring and Mental Health includes practical guidance, resources, psycho-education, diagrams, illustrations and vignettes from musicians and touring personnel.
Packed with insight
Each chapter is underpinned with and brought vividly to life by personal recollections from musicians and touring personnel, including Nile Rodgers, Justin Hawkins, Philip Selway, Charles Thompson, Katie Melua , Kieran Hebden, Jake Berry, Tina Farris, Taylor Hanson, Trevor Williams, Lauren Mayberry, Pharoahe Monch, Jim Digby, Will Young, Angie Warner, Dale 'Opie' Skjerseth and many more.
Out now
624 pages / Paperback
RRP £40.00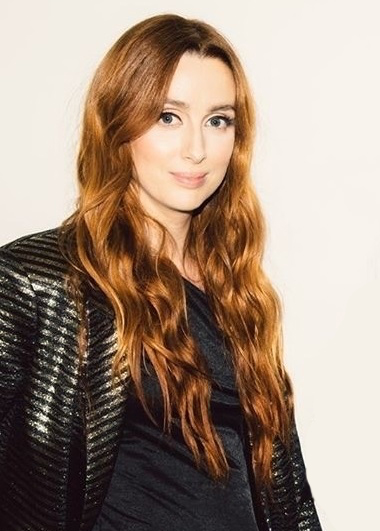 "It's like having a therapist in your back pocket."
Siobhan Donaghy
Sugababes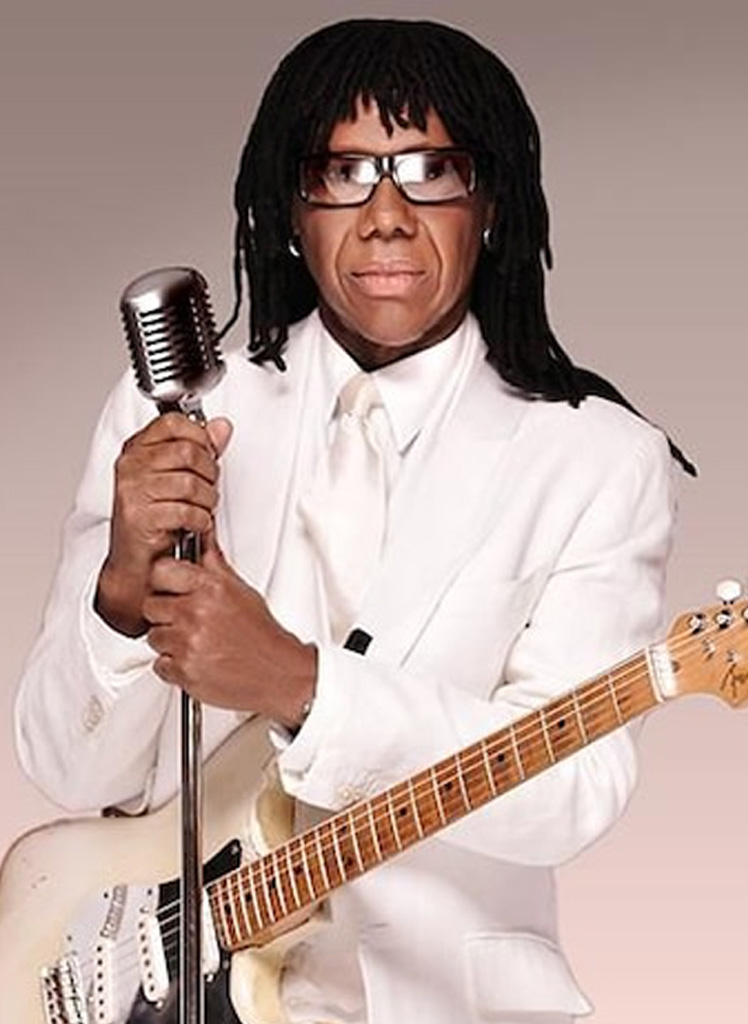 "A wonderful initiative."
Nile Rodgers
Pop legend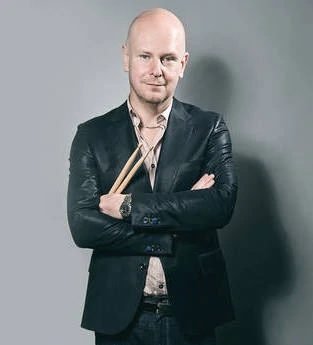 "I wish it had been around when I started touring."
Philip Selway
Radiohead
Email updates
Sign up to our mailing list for updates on book news, workshops and events.
Resources
Downloads and more, including the MITC Pre-Tour Health Questionnaire.
Contributors
Get to know the authors behind Touring & Mental Health: The Music Industry Manual.
Read a free chapter now!
A special bonus chapter — Fear of Flying by Martin Seif Ph.D. — is available online for free. You can read it right now: