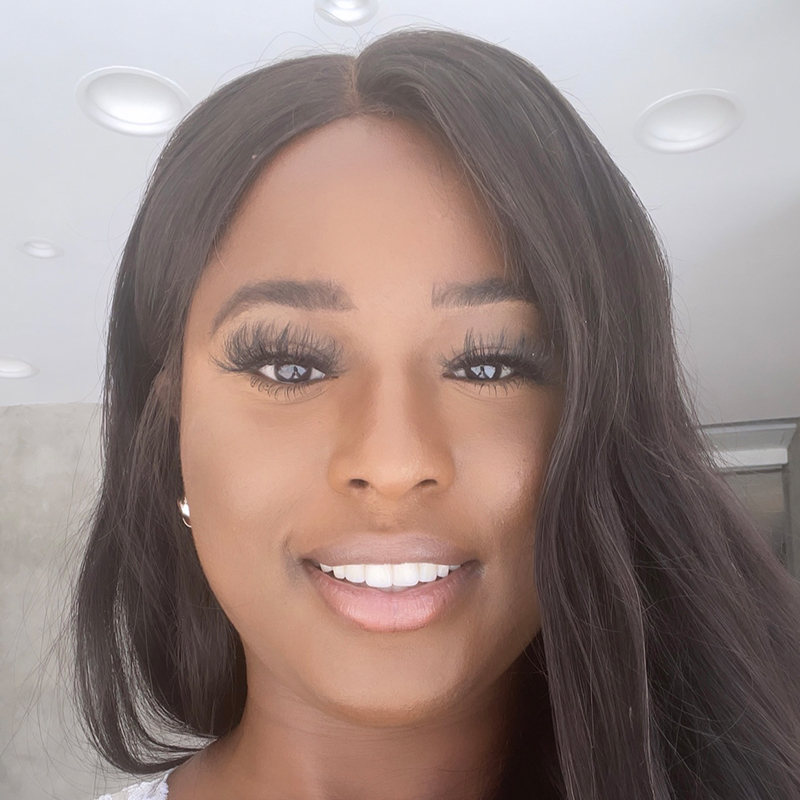 Gladys' chapter:
Hearing Health
AuD. Doctor of Audiology.
Dr. Gladys Akinseye is a clinical audiologist and director of The Hearing Hub, an independent audiology clinic based in Essex.
Her main specialties are in cerumen removal, hearing management, and tinnitus management. She has featured in magazines, podcasts and books which have all focused on hearing preservation for musicians.
She has also served on the panel of the Brighton Music Conference. Dr Akinseye obtained her doctoral degree at the Nova Southeastern University in Fort Lauderdale, Florida, where a lot of her research focused on tinnitus assessment and management.
Her current research interests are exploring deeper into the relationship between tinnitus and nutrition.