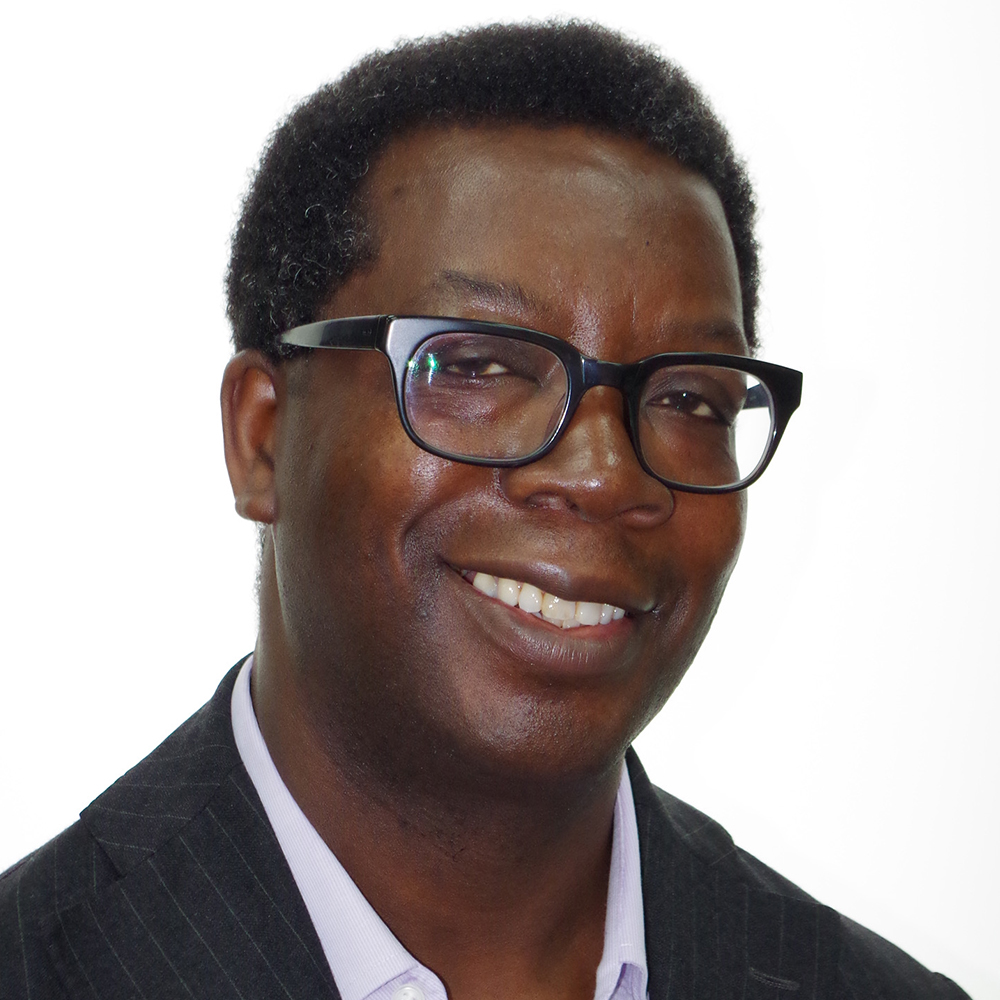 Charlie's chapter:
Eating disorders
MRCP. Medical Doctor.
Charlie trained at St George's, London and did his elective in Ghana (his country of birth) and has since worked with, among others, Merlin, Raleigh International and Save the Children in Rwanda, and ECHO in Armenia, Georgia and Azerbaijan.
He worked for two and a half years as a medical officer for the Foreign and Commonwealth Office.
He has been privileged to work in and visit 75 countries. Charlie has an interest in mental health in the workplace and that of performers. He sits on the British Association for Performing Medicine's board. He has built and rebuilt his own private medical business over the last 21 years and over the course of time has had at least 10 per cent of the FT100 as clients.
He is a school governor and sits on a charity board for a school in Ghana and is lucky enough to have two fantastic children.