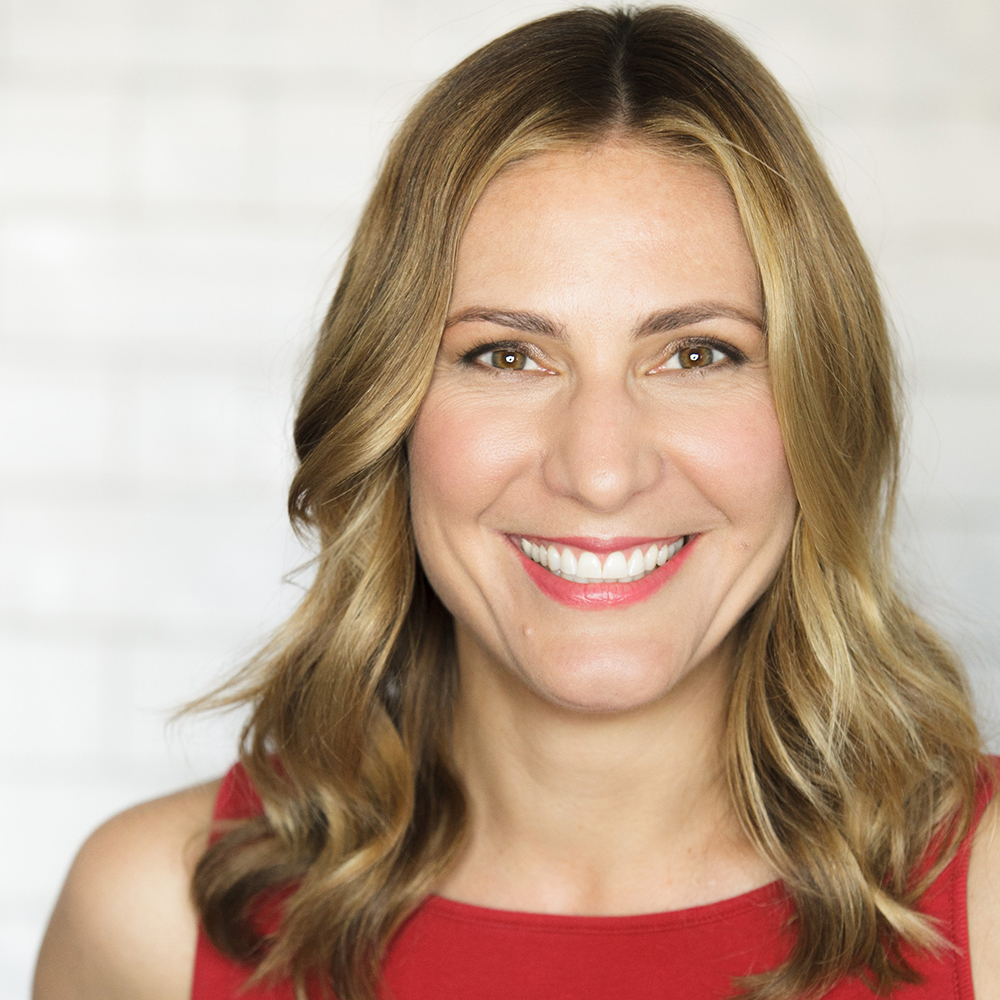 Whitney's chapters: Anger and Conflict, Mental Health Conversations and Crisis Management
MA, LMFT. Psychotherapist.
Whitney O'Malley is a psychotherapist licensed in California.
With deep experience treating anxiety, depression, life-transitions, trauma and loss, Whitney helps her clients find greater self-awareness and make meaning of their experience. In addition to her private practice, Whitney co-facilitates batterers intervention groups through the non-profit she co-founded, Peaceful Solutions.
A certified domestic violence counsellor, Whitney is trained in the Community Resiliency Skills Model and Flash Technique to help clients process trauma and access greater internal resources. Whitney earned a BA in World Arts and Cultures from University of California Los Angeles and an MA in Clinical Psychology from Antioch University Los Angeles.
Prior to becoming a psychotherapist, Whitney worked in music management, at record labels and she ran a global humanitarian organization founded by musicians. Whitney is a member of the Music Industry Therapist Collective (MITC).