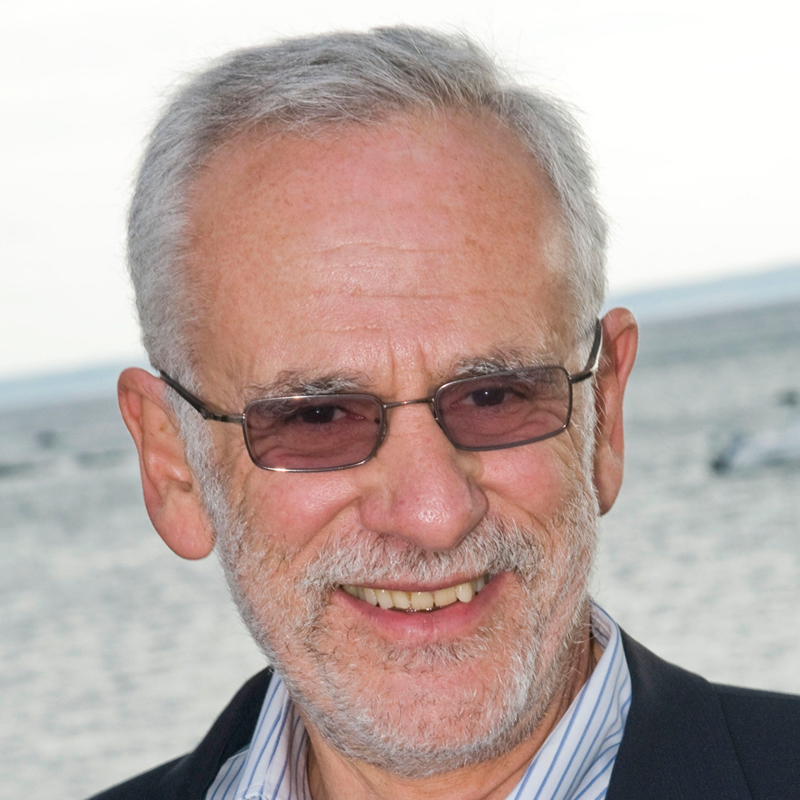 Martin's chapters:
Anxiety, Fear of Flying
PhD. Anxiety Specialist.
Martin N. Seif, PhD, ABPP is board certified in cognitive behavioral psychology from the American Board of Professional Psychology, co-founder of the Anxiety and Depression Association of America, on the voluntary faculty of New York Presbyterian Hospital, and Founder of Freedom to Fly at the White Plains Hospital Anxiety Treatment Center (retired).
He is also co-author of What Every Therapist Needs to Know about Anxiety Disorders, Overcoming Unwanted Intrusive Thoughts, Needing to Know for Sure, and Overcoming Anticipatory Anxiety.
He maintains a private practice in New York City and Greenwich, Connecticut.