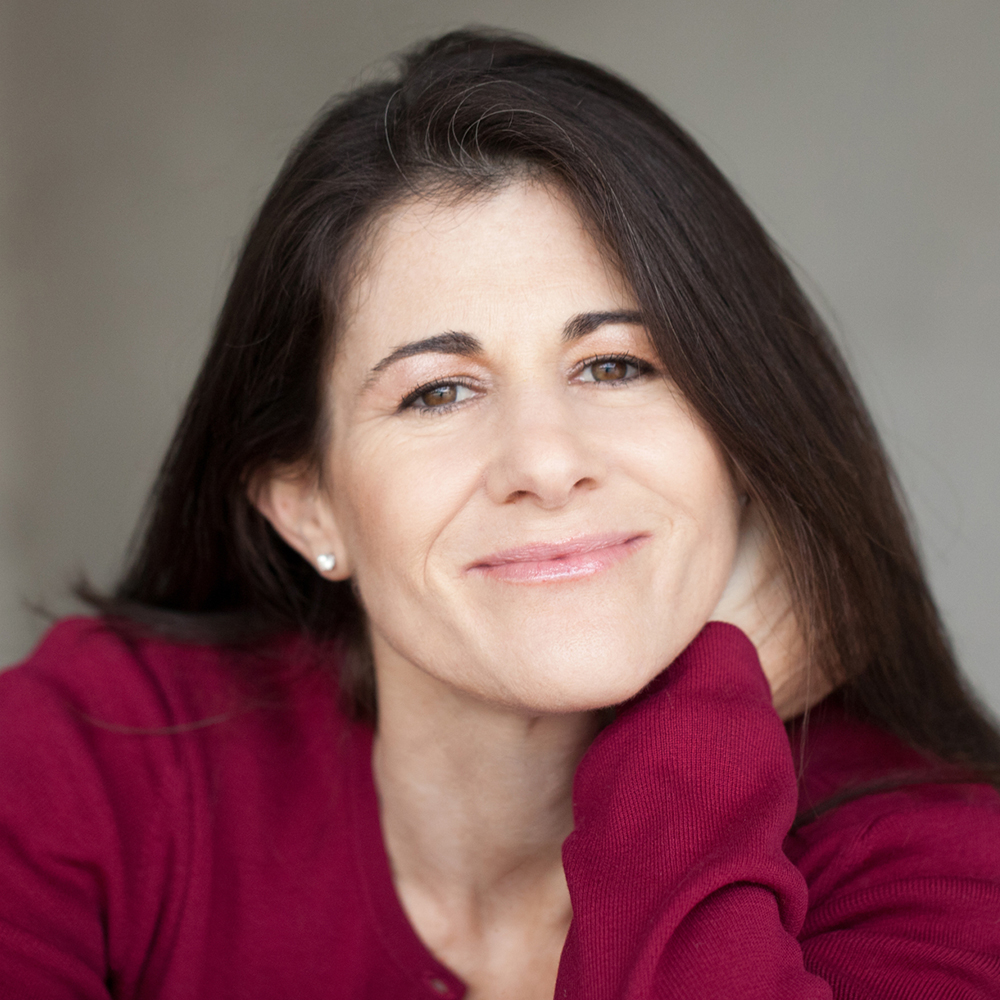 Jodi's chapter:
Anger and Conflict
LMFT, LPCC. Psychotherapist.
Jodi Milstein is a licensed marriage and family therapist, licensed professional clinical counsellor, and the founder of RockStarTherapy, a division of her private psychotherapy practice focused on helping music industry professionals, musicians, artists and bands improve their professional and personal relationships as well as band dynamics.
Jodi has unique insight into the complex issues creative individuals encounter, especially those in the music industry.
Although she has spent nearly two decades practicing as a psychotherapist, the first 15 years of Jodi's professional life were working in the music industry at A&M Records and music management companies.
Jodi's specialty is combining her music industry experience along with her expertise as a therapist to help musicians incorporate self-care in their lives, address mental health needs and work on healthier communication while enabling them to maintain their creative edge. Jodi is also a member of the Music Industry Therapist Collective (MITC).