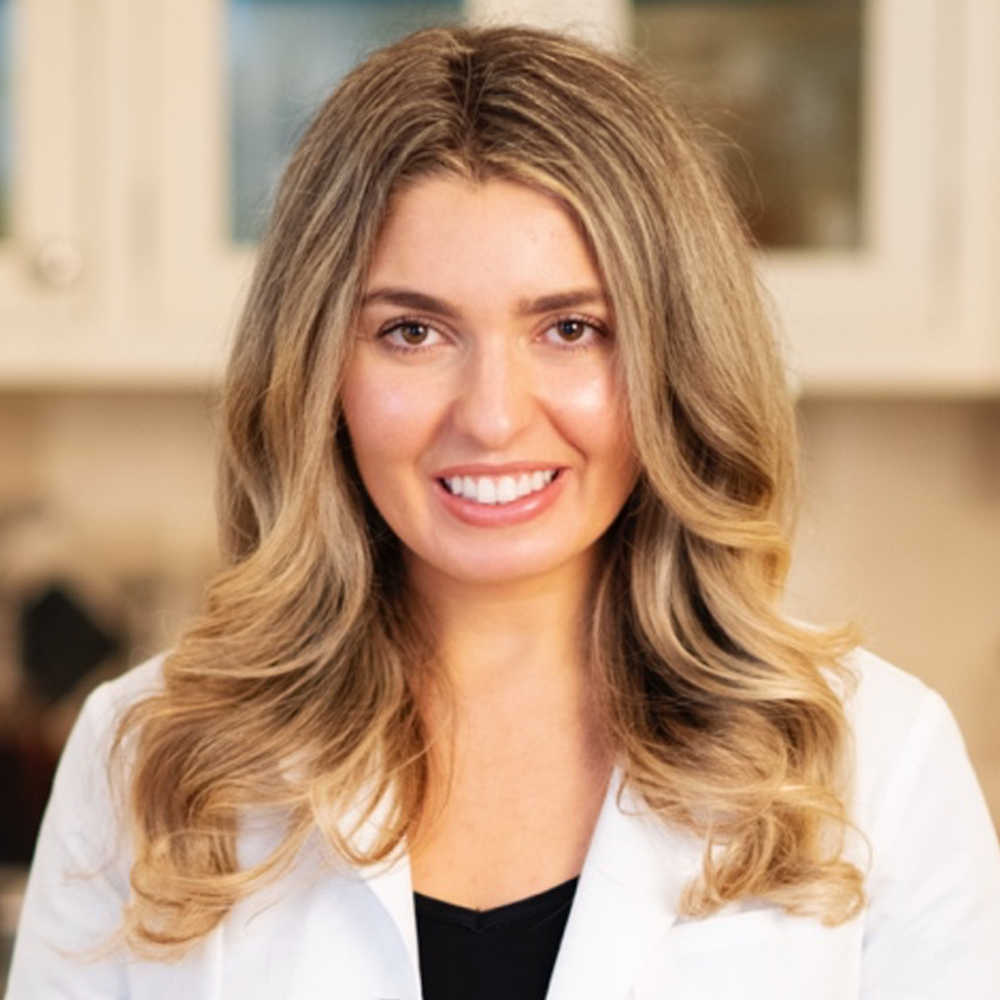 Emmaline's chapter:
Nutrition
MS, RDN, E-RYT. Registered Dietician, Yoga Teacher and Integrative Health Expert.
Emmaline is a registered dietitian and yoga instructor specialising in integrative nutrition and the entertainment industry.
She has been featured in Huffington Post, The Daily Herald, Prevention Magazine, The Chicago Tribune, and on live TV including Good Day Chicago, Chicago Tonight, FOX Weekend and WGN.
A music enthusiast, she wholeheartedly believes musicians are performers who should be on high performance diets, much like athletes. To meet the demanding needs of artists and touring professionals, Emmaline offers nutrition, yoga and integrative wellness services both on and off tour.
Emmaline has worked in the nutrition and wellness industry for over ten years and was a neurology nutrition researchers and clinical dietitian prior to launching her start-up, Sound Nutrition. She obtained a graduate level degree in Complementary and Alternative Medicine at Georgetown University and utilises holistic practices in her nutrition approach for creatives.