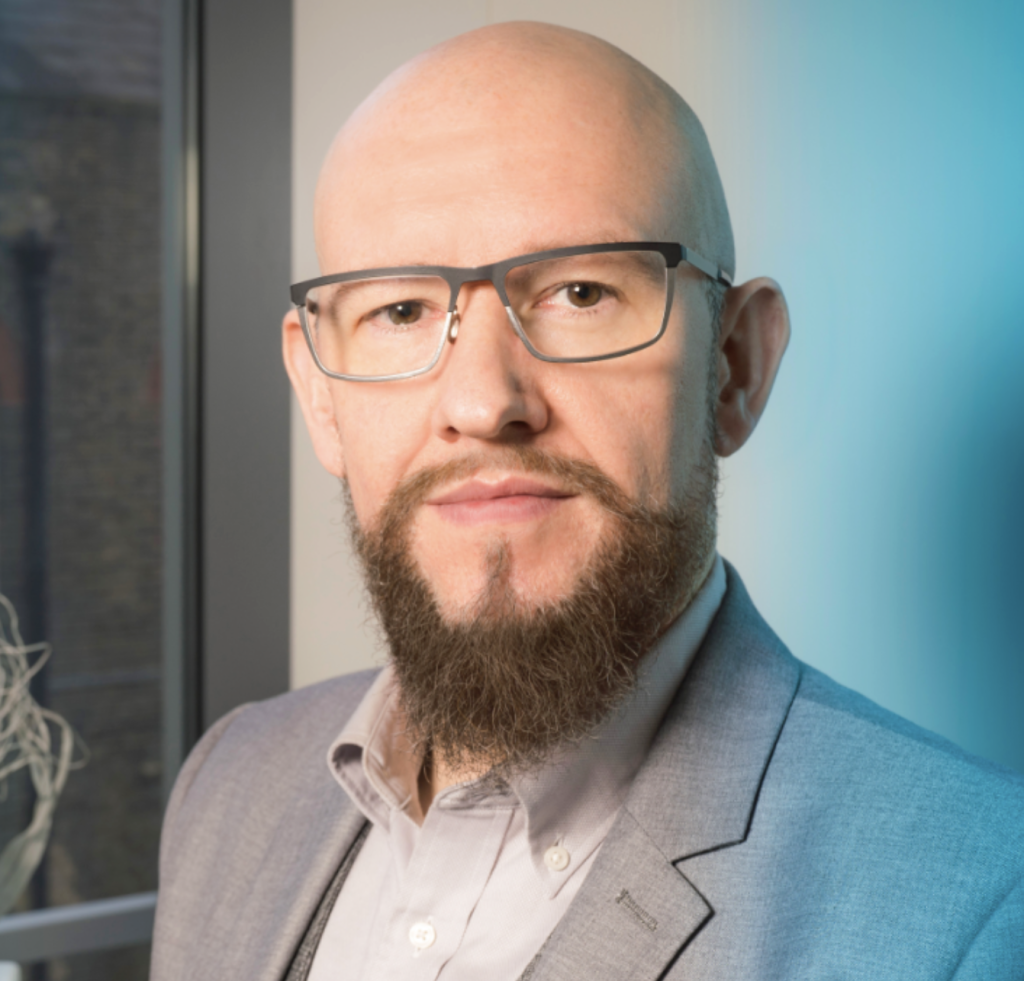 Tom's chapter:
Sleep
MHFA. Composer, former DJ, Sleep Science Coach
Tom Middleton is an award-winning sound designer and composer of science-based functional music and soundscapes for wellbeing.
His mission is positive societal impact to help reduce pain, suffering and anxiety, improve sleep and boost productivity using sensory science.
He has set up a Sensory Innovation Design Studio and Research Lab to test, validate and improve sensory wellness solutions.
A pioneering electronic musician and DJ, known for projects such as Global Communication and Cosmos, he has toured the world and performed to millions over three decades observing the positive effects of sound. Sleep deprivation and burnout lead to Tom to upskill as a Sleep Science Coach and in Mental Health First Aid.
Tom helps millions to sleep better every night with content for apps such as Calm, Sleep Cycle and Breathonics. Currently studying a Masters in Neuroscience and Psychology of Music.