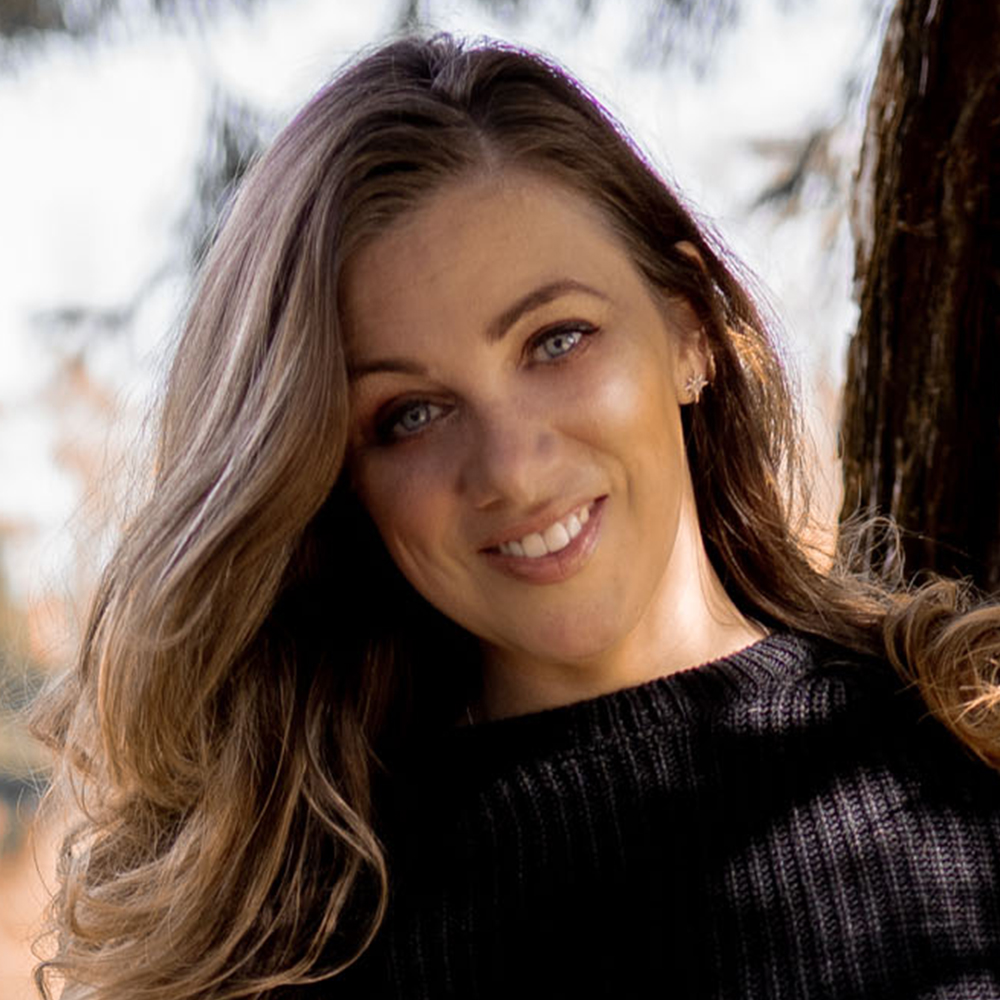 Helen's chapter:
Body in Motion
Not for Profit Wellness Consultant.
As a military veteran, the challenge of balancing ever-changing schedules under high pressure whilst trying to fit in a wellness routine is all too familiar.
Since leaving the forces, Helen has navigated a demanding corporate career that includes tenures at Universal Music and fitness company Technogym.
In addition, Helen has volunteered for numerous mental health charities to establish wellness solutions for veterans and touring professionals. As a mother juggling work and charity commitments, whilst also a partner to a professional touring drummer, she knows first-hand the challenges faced when trying to maintain balance and keep fit.
She draws on her vast contact base and their insights, as well as her own, to guide and inspire those she works with.