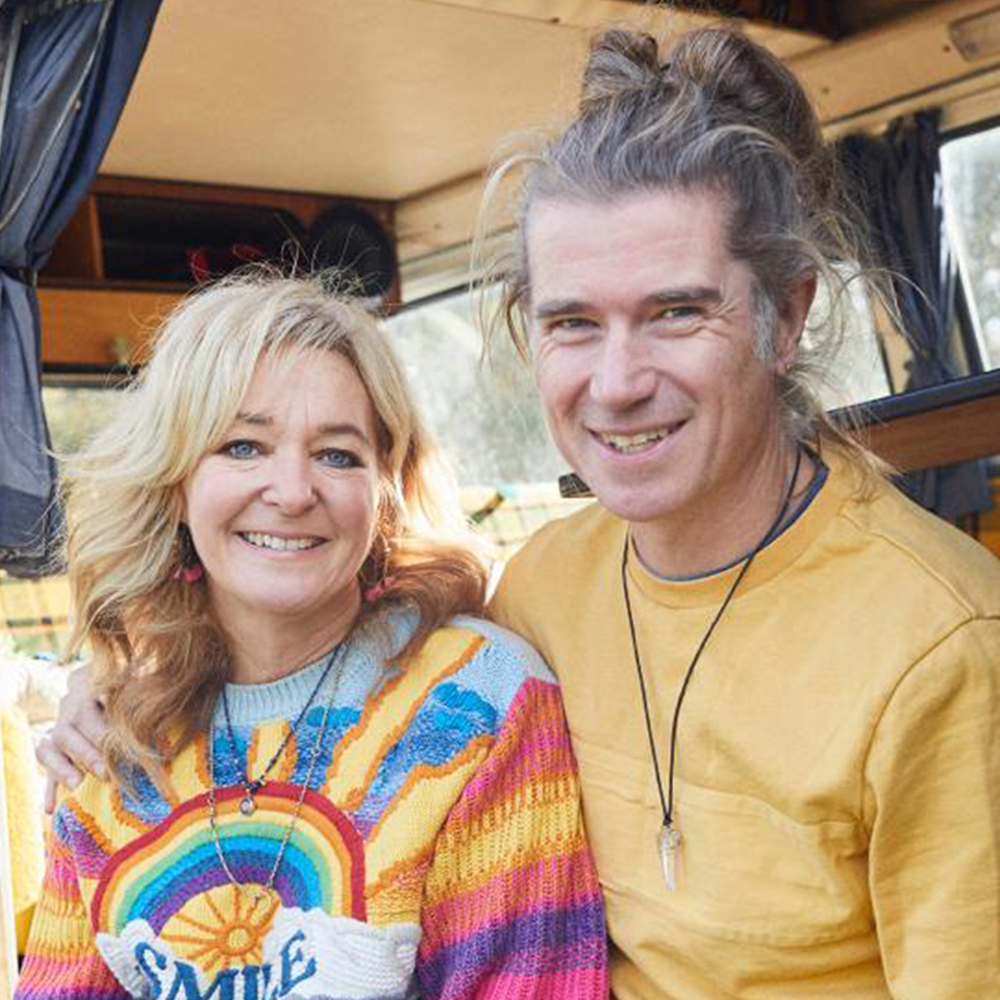 Rob's chapter:
Meditation
Camp Bestival Curator and Meditation Teacher.
Rob da Bank and his wife and artistic partner, Josie, are the brains and creative lynchpins behind the UK's most acclaimed family festival, Camp Bestival.
During the course of Rob's 25-years-plus career, he has also been a music journalist, a club promoter, a DJ, a label boss, a radio DJ (he hosted a much-loved show on Radio One for 12 years), a music producer, a meditation teacher and a host of wellness retreats.
In recent years he has increasingly embraced his spiritual side – having meditated on-and-off since the 90s, as he entered his 40s and family life became his priority, he recognised there was more to life than 'dancing in a club all night.'
He and Josie now hold meditation and Sleep Retreat events at 'Camp Earth' – a wild meadow at their house – which encapsulates Rob's 'sharing, love and discovery' mantra.