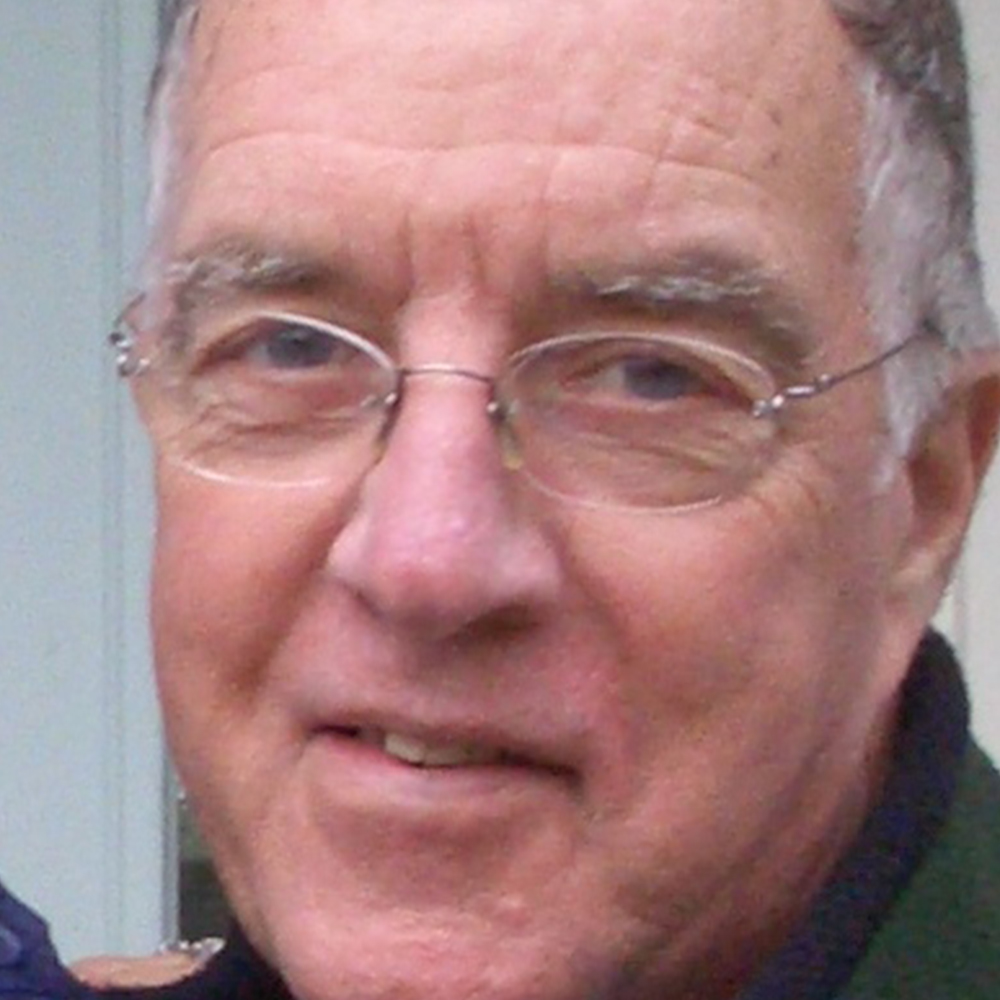 Louis' chapter:
Why Bands Fail
PhD. Clinical Psychologist.
Dr. Louis D. Cox is a licensed Clinical Psychologist who has been practicing psychotherapy for 55 years.
He uses a variety of psychotherapeutic techniques including psychoanalysis, Gestalt therapy, Psychodrama and cognitive therapy. He is also a meditation and self-awareness trainer, as well as an expert in the area of alcoholism and addictions.
Dr. Cox has consulted to different types of teams, such as executive teams, management teams, musical bands and community organising teams around developing and maintaining high performance strategies. Clients have included The Disney Corporation, AT&T, American Airlines, Sony Corporation, International Creative Management, Big Foote, as well as numerous successful rockbands, including Aerosmith, REM and Bon Jovi.
Dr Cox authored the book: Ego: The Ghost in Your Machinery.