Lewis Capaldi has cancelled a series of upcoming gigs after admitting he's struggling "mentally and physically".
By Francesca Osborne & Megan Lawton
BBC Newsbeat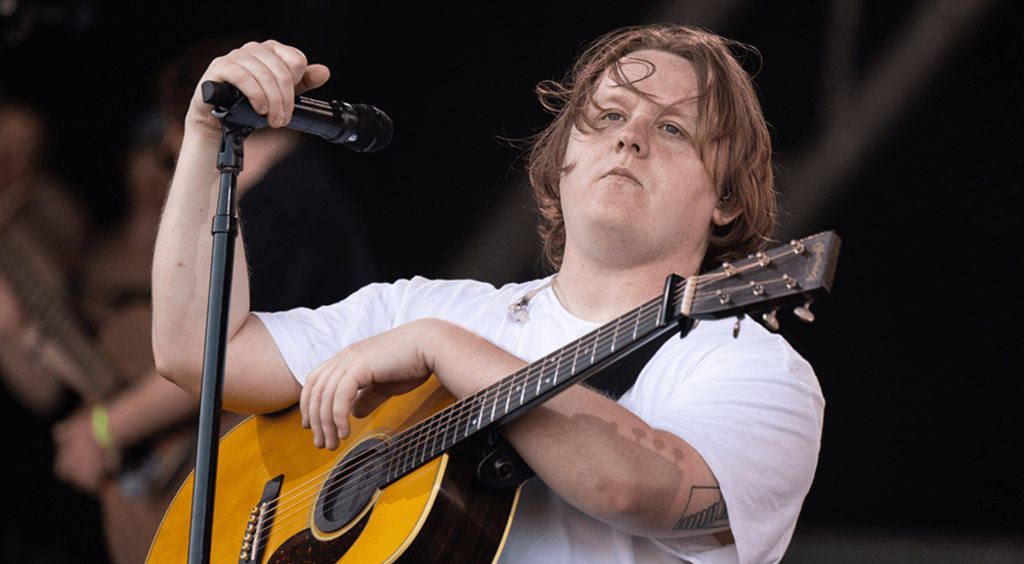 The Scottish singer says he needs a break from touring in order to be "Lewis from Glasgow for a bit".
Despite lots of fans now being out of pocket, there's a lot of love and support online for how Lewis is prioritising his mental health.
And he's not the only popstar to decide they need to take a break in the last few months.
There's a pretty long list of high profile acts – including Sam Fender, Wet Leg and Arlo Parks – who have all recently cancelled tour dates.
So does this willingness to take time out to look after themselves show the music industry is changing?
The charity Help Musicians has seen an increase in people using Music Minds Matter, its dedicated mental health service for the industry.
Its head Joe Hastings says despite artists appearing to have a "really glamourous and exciting" life, the reality can actually be very different.
"I think there's not enough acknowledgement of how much work and pressure there is on people in the music industry," he tells BBC Newsbeat.
"The pressure is immense, with gruelling schedules, anti-social working patterns and lots of travel.
"But actually it's also really important to put health first to avoid burnout."
For Joe, it's important for established artists like Lewis to speak out about their own problems as it makes a real difference to other musicians.
He wants artists to see "taking time out as an investment in their future".
And that's something drum and bass DJ and producer Ruth Royall completely agrees with.
"For a long time artists have been treated like commodities, but now with the rise in conversations around mental health it's becoming a lot better," she says.
Bristol-based Ruth thinks it was an "incredibly brave" decision by Lewis, particularly considering the impact on fans and other people.
She says she recently took some "downtime" to make sure she was ready to head out on a month-long international tour before a summer packed full of UK festivals.
"The whole lifestyle of the music industry is very fast paced so I took some time away from social media and made sure to spend time with friends and family."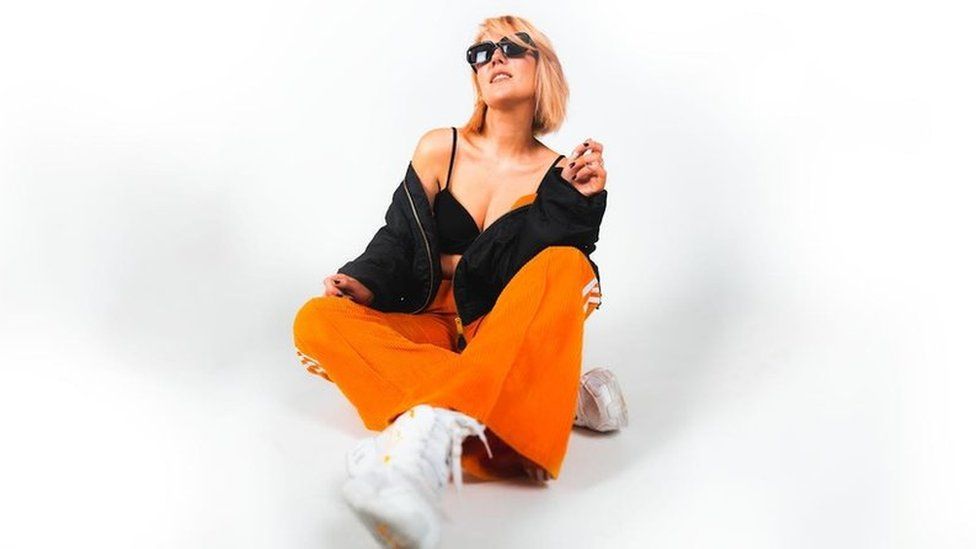 IMAGE SOURCE @MEGANXSHOOTS
Most of us won't be able to relate to a life of going from gig to gig, but music therapist Tamsin Embleton says we can all relate to the pressure artists face.
Before training as a therapist, she worked as a booking agent in the music industry and saw exactly how tiring touring can be.
"You need to perform at your A-game day in day out, all while being in unfamiliar environments with new people," she says.
Lewis has cancelled all his gigs until Glastonbury later this month, which Tamsin says is about managing what he can handle.
"Pacing yourself is important. If you're planning a tour for an artist, you need to think 'what do they struggle with?'
"It's about doing something that's manageable and sustainable rather than letting ambition take you past the natural limits of your mind and body."