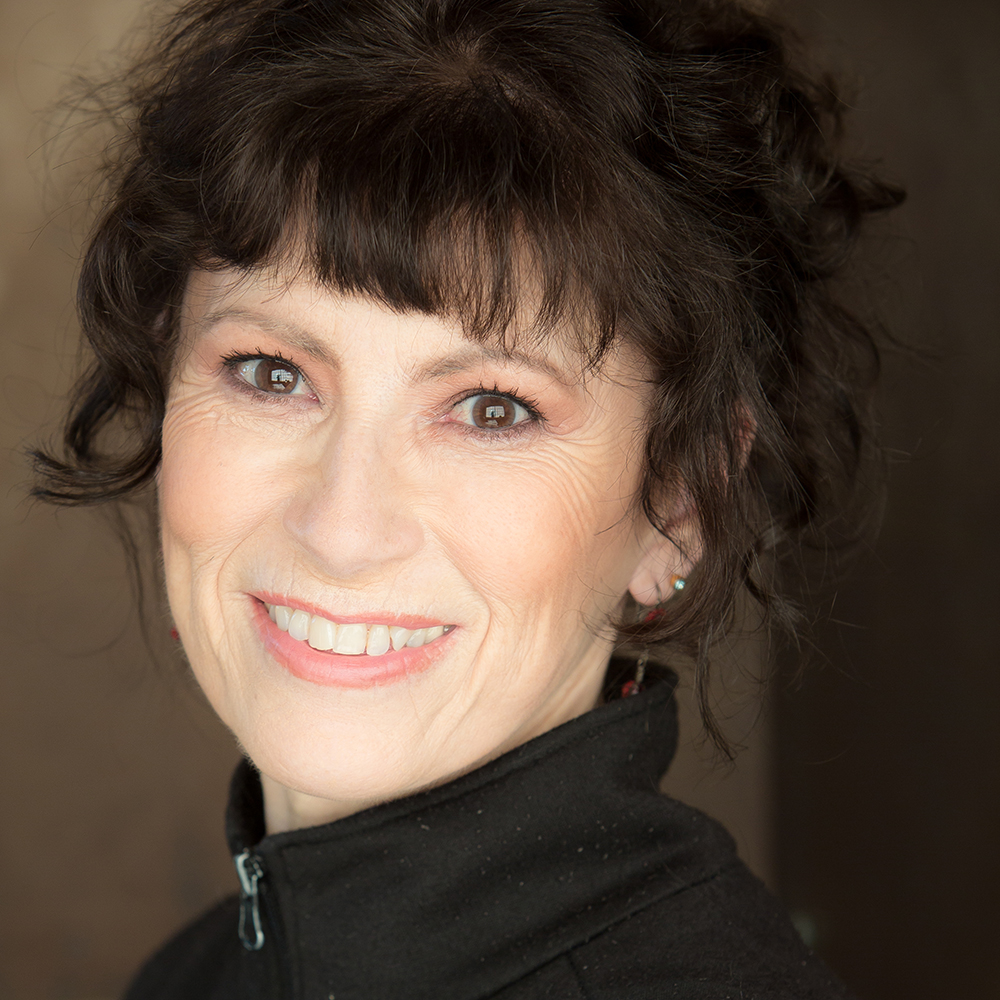 Paula's chapter:
Musicians and Trauma
PsyD, Clinical Psychologist (Complex Trauma and Attachment Specialist), Researcher, Educator, Choreographer/Movement Coach.
Clinical Editor on Touring and Mental Health: The Music Industry Manual.
Paula Thomson, PsyD, is Professor, California State University, Northridge and licensed Clinical Psychologist in private practice (Los Angeles).
She is Co-Director of the Performance Psychophysiology Laboratory and Professor Emeritus/Senior Scholar at York University (Canada). She is a reliable Adult Attachment Interview coder and conducts research investigating attachment and early trauma.
She is the co-author of two books, Creativity and the Performing Artist: Behind the Mask and Creativity, Trauma, and Resilience and author of multiple chapters and peer-reviewed articles. She was a professional dancer and continues work as choreographer and movement coach in dance, theatre and opera.
Past professional choreographic company work includes Canadian Opera Company, Canadian Stage Company, Stratford Shakespearean Festival, Northern Lights Dance Theatre, Ballet Jorgen and UCLA On the Edge of Chaos. In 2013, she was named one of the top 20 female professors in California.